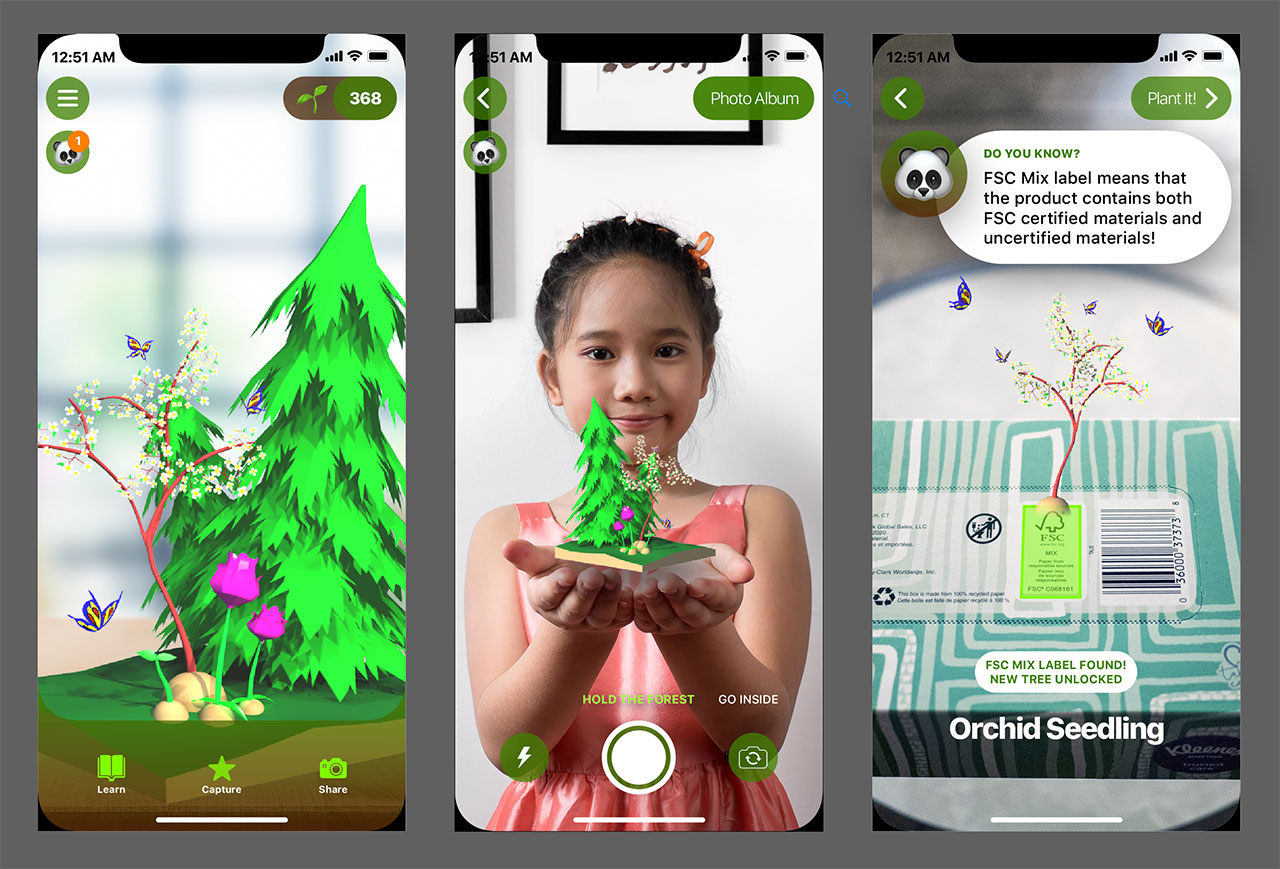 Pocket Forest
I work with the agency Intersect on their pitch for a mobile AR game for the Chinese market. I'm responsible for the art direction and generating custom 3D assets using Maya.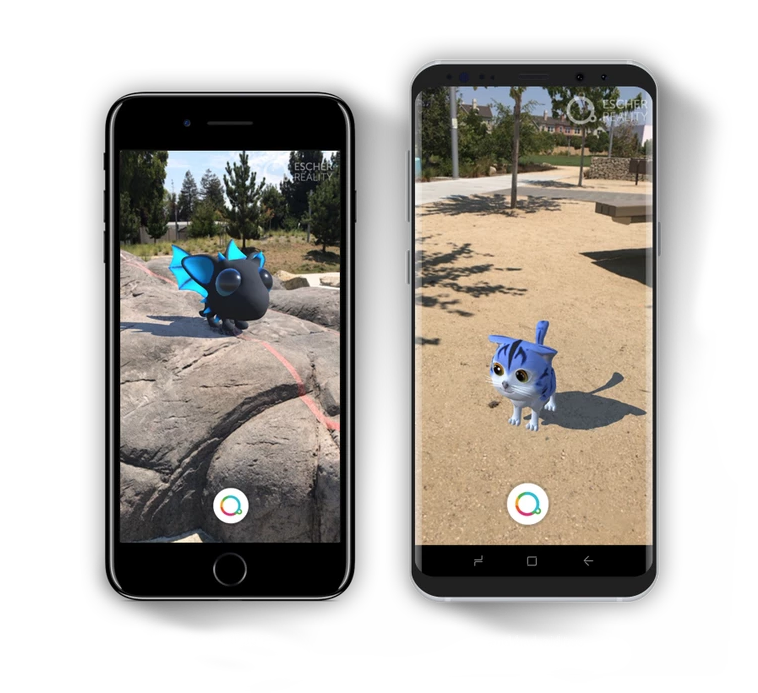 Escher Reality
Escher Reality is a Y Combinator AR startup that was acquired by Niantic. I worked with them on a SLAM demo, doing UI engineering and Unity development.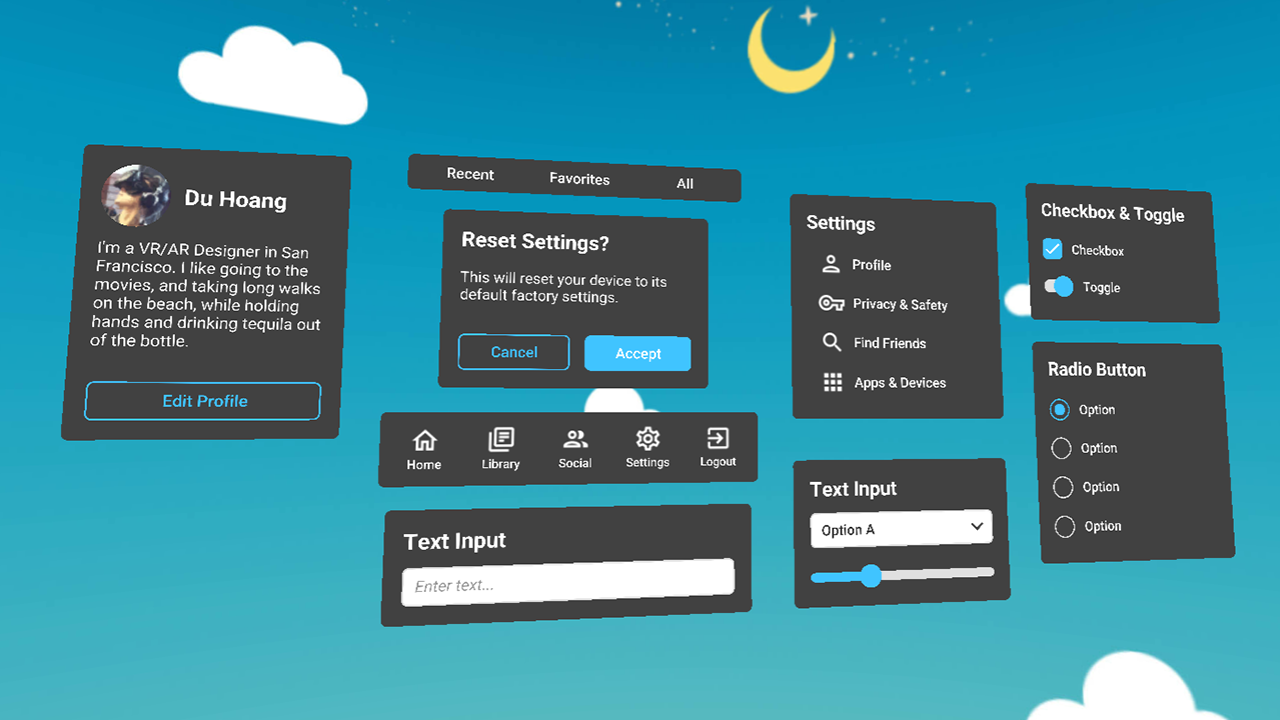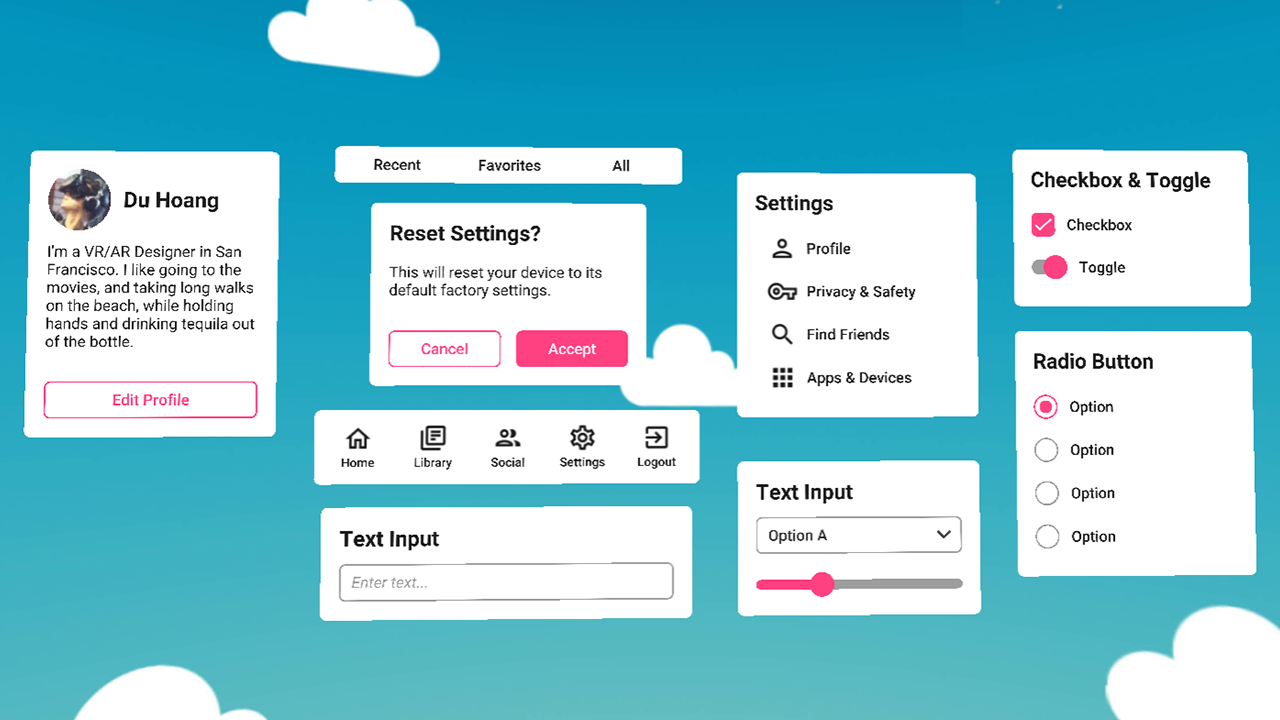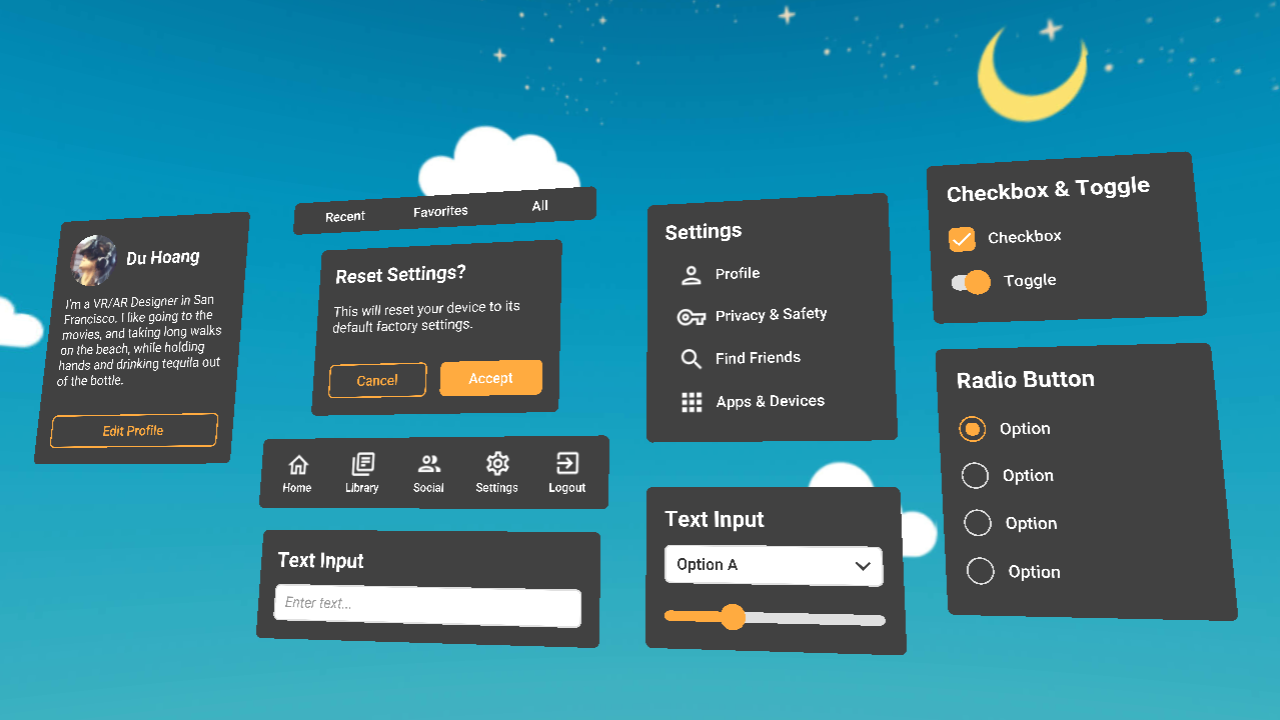 VR UI Kit
I made a VR UI component library for Unity based on Material Design. It can be purchased on the Unity Asset Store: here.
With VR productivity apps on the rise, there is a need for more functional UIs than the customary gaming UIs that are popular for VR. Because clean and simple aesthetics are more conducive to productivity than the ornamentation-heavy UIs that are necessary for an immersive gaming experience.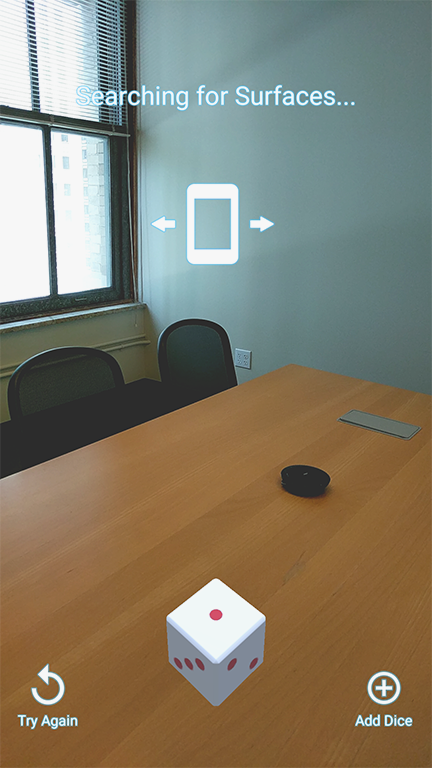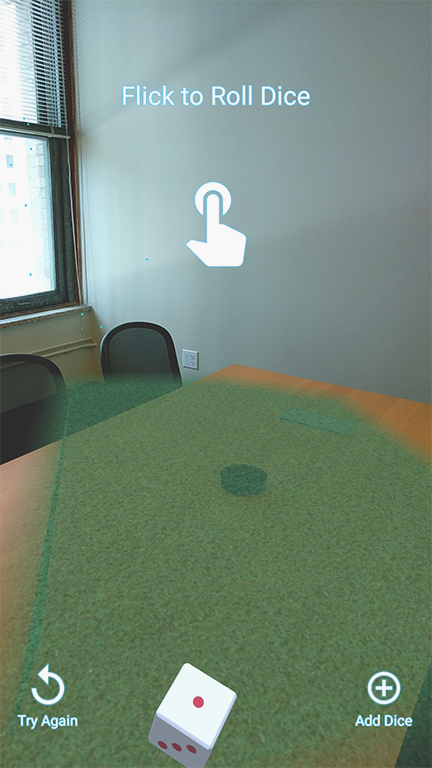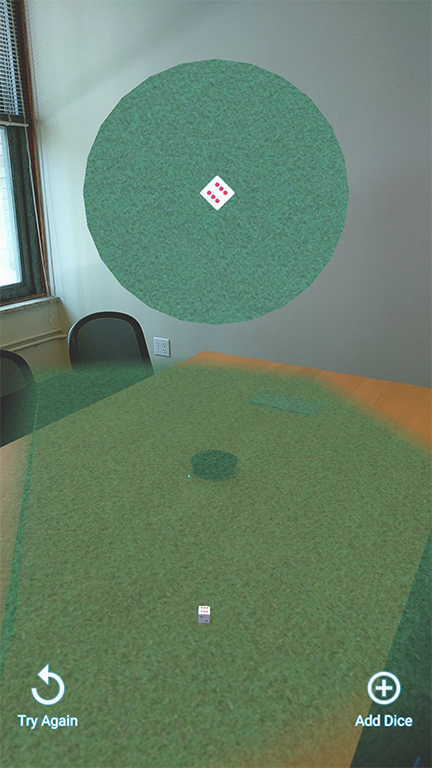 AR Dice
AR Dice is a dice simulation Android app that I developed using Unity and Maya.
SpaceBear VR
SpaceBear VR is a game I am developing in Unity for the Vive. I design the gameplay, illustrate concept arts, model and texture the characters in Maya, and build the game using Unity and C#.
Little Pilots
Little Pilots is a 3D animated short film that I made for my thesis at SVA, where I studied design and computer animation.
Over the course of three semesters, I drew storyboards, design the characters; model, texture, rig, and animate with Maya, composite all the shots with AfterEffects, and edit the film using Final Cut Pro.