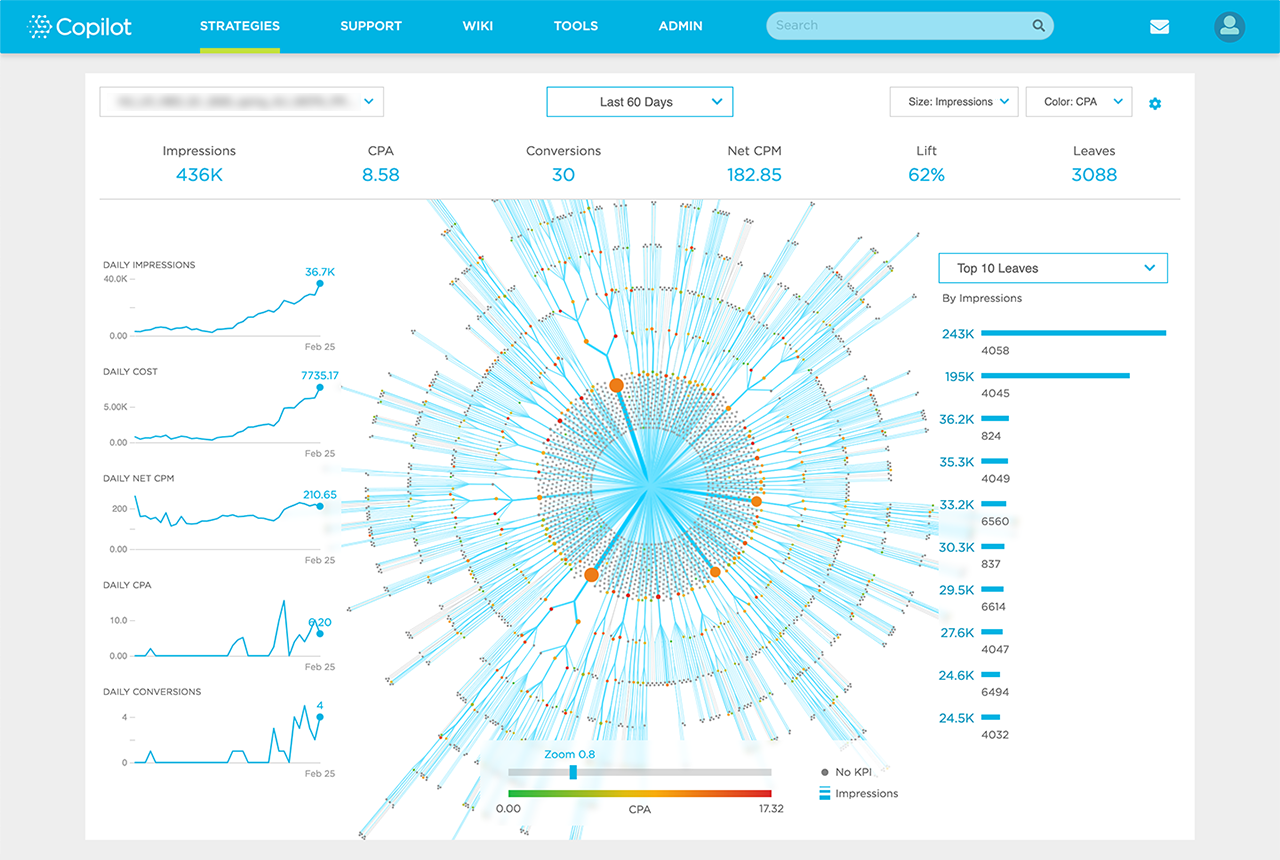 Copilot AI
Copilot is the AI/Machine Learning group within Xaxis. As the Lead Data Visualization Designer, I work to translate AI algorithms into visual forms, building bespoke visualizations that help machine communicates with people.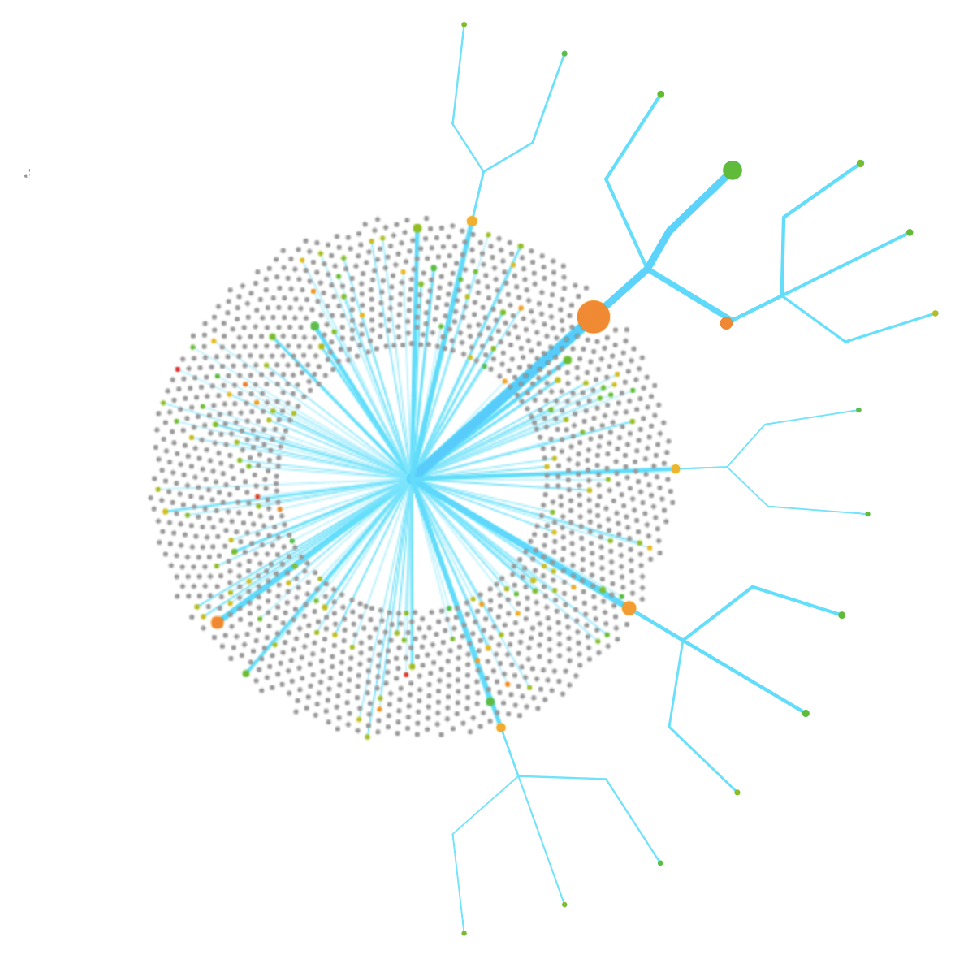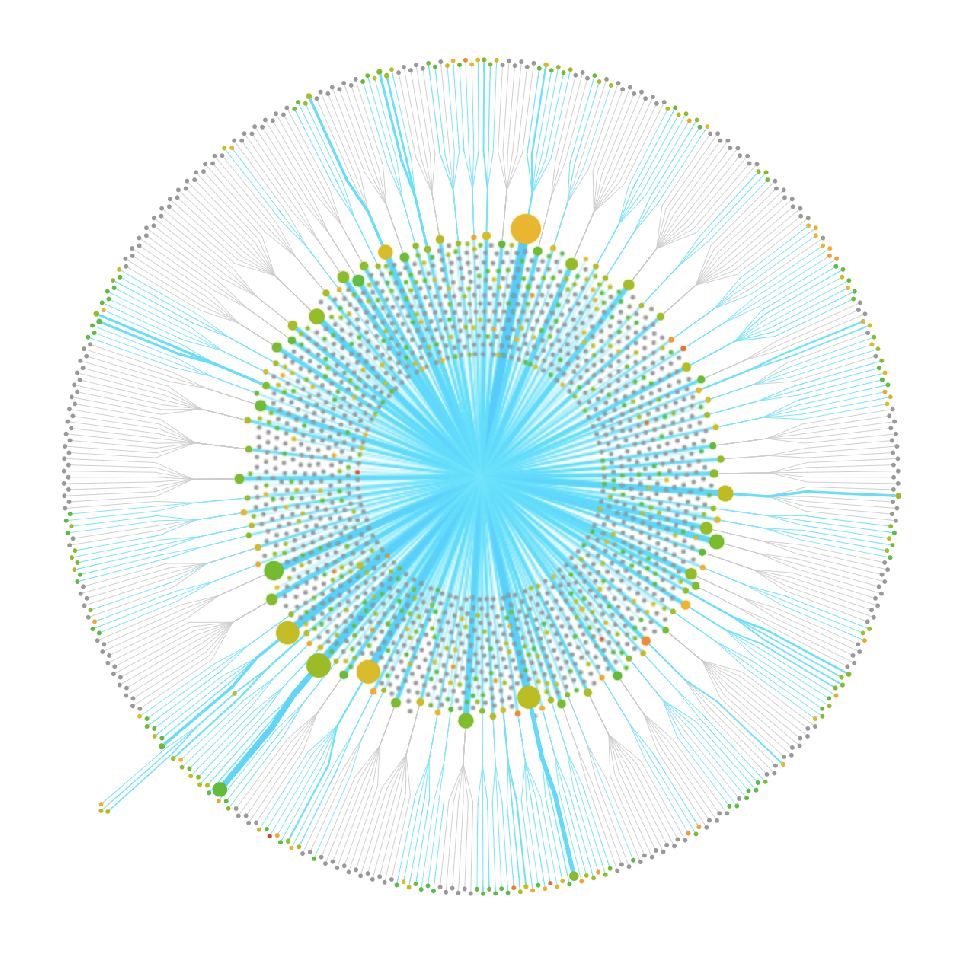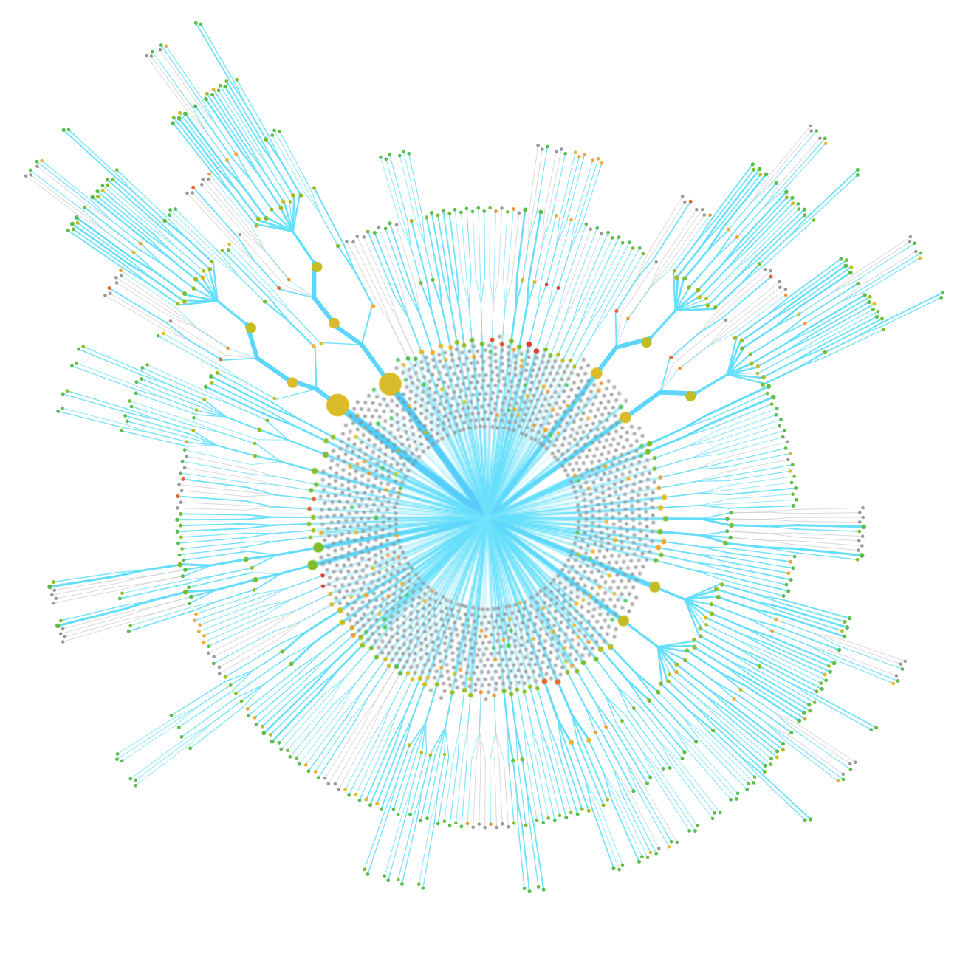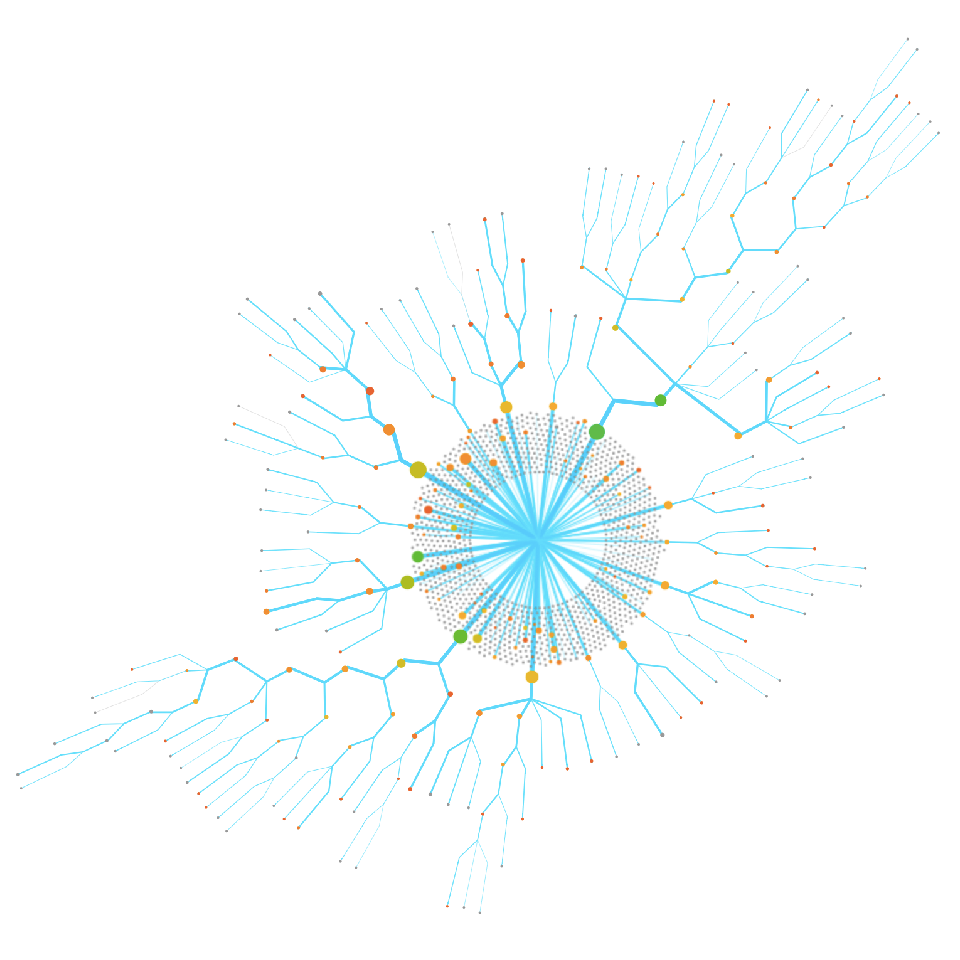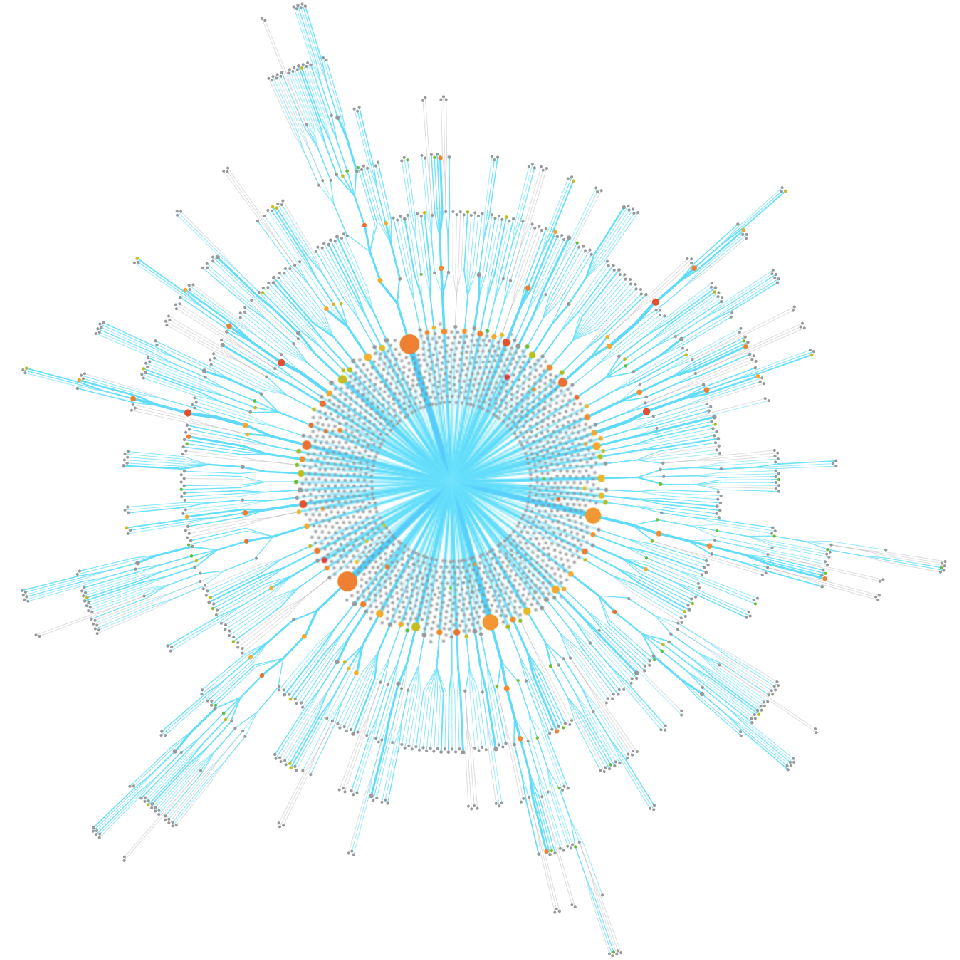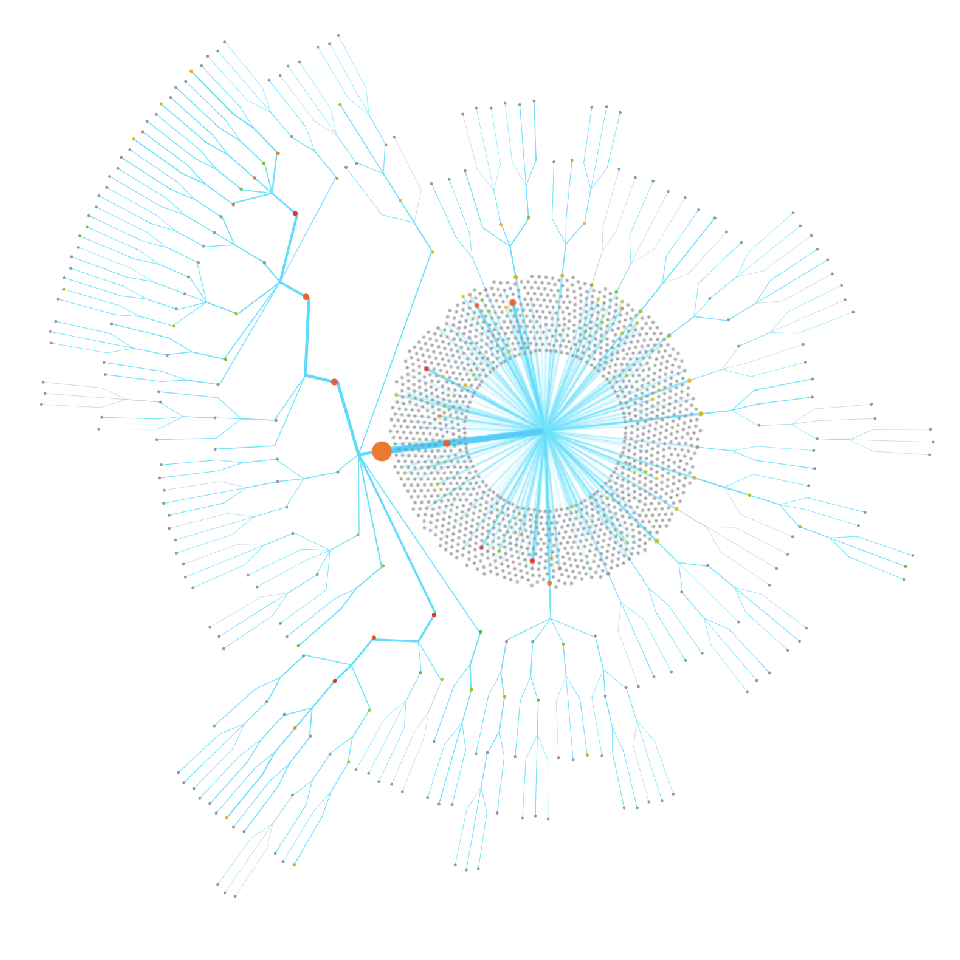 Data Visual-ization As Art
Data visualization is an art form as much as it is a visual tool. Despite protest from some within the data visualization community, visualizations' aesthetic qualities are undeniable.
Since inception, beautiful visualizations have been coveted as objects of art. And in a way, it is the precursor to computer generated art, where data, numbers, and formulas inform shapes and colors.
Practitioners of data visualization should consider artfulness in their work. Being artful doesn't diminish the value of a visualization, but instead allow it to transcend the data and captivate the spirit.
Function Over Form
At the heart of a visualization is the data. The source of truth. Knowledge waiting to be discovered.
A good visualization communicates the truth of the data. But which truth? and to whom does it speak? In this way, data visualization can benefit from traditional UX practices. The UX process, user research, modeling use cases, interviews and tests, can reveal the questions that need answers, and the insights that the audience seek.
To effectively design a visualization is to know the data, and understand the audience. And then shine a light on the truth. Without this a visualization is merely a pretty picture.